Adani seeking rail deal

Print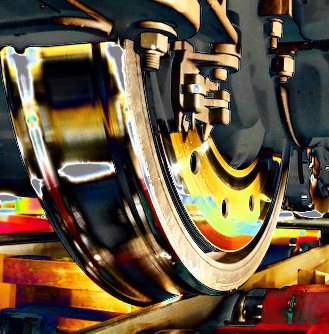 Adani has received some rare support from an Australian business for its Queensland plans.
Leading rail freight firm Pacific National was recently asked about doing a deal with Adani.
Rail freight is critical for Adani's contentious Carmichael mine to go ahead, and Pacific National says it would be willing to haul coal from Adani's mine site.
"We haul coal, that's what we do," the company said.
"We wouldn't rule out dealing with Adani or any other mining company that had the necessary approvals."
Queensland's major rail freight company, Aurizon, is under intense pressure from shareholders not to freight coal for Adani.
Another potential operator, Genesee & Wyoming Australia (GWA), has already confirmed it will not deal with Adani.
With options dwindling, Adani has also looked at going it alone.
The company has applied for accreditation as a licensed Rail Infrastructure Manager and Rolling Stock Operator, which could allow it to bypass existing operators and freight its own coal from the mine.
Adani says it is "confident that arrangements will be in place to allow our coal to be exported", but has given no more detail.
The Indian-owned conglomerate is planning to build a narrow-gauge spur line to link to Aurizon's Central Queensland Coal Network.
Adani would need an agreement with Aurizon to access the network, and Aurizon is obliged to consider and assess Adani's access request for the network.