Adani says all is ready

Print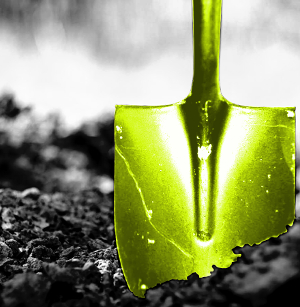 Adani says it is ready to dig the Carmichael mine right now.
Adani Mining CEO Lucas Dow says the company is waiting on the Queensland Government to sign off on its plans to protect the Black Throated Finch, and a groundwater ecosystem management plan that needs federal approval.
"Right now, our greatest concern, and our biggest threat, is that the State Government continues to move the goalposts because ultimately we are ready to go," he told the ABC this week.
"We've got infrastructure ready to go, we've got people ready to go. We have had 14,500 people say that they want to work with us - we want to get on and start delivering these jobs for regional Queensland."
Mr Dow said he never seen such delays.
"This is the first time that I've been involved in this level of management plan, typically these things are resolved between your environmental officer and the environmental scientist at the department," he said.
"To put it into context, we've been working with the State department for over 18 months — this is the seventh iteration of the Black Throated Finch management plans."
The State Government says the Federal Government is holding the project back.
Queensland's Minister for Environment, Leeanne Enoch, says she is still awaiting an important report.
"Right now, the ones in the way of this project are in Canberra," she said.
"The Department of Environment and Science can't progress its assessment of Adani's groundwater report until the Federal Government gives the CSIRO report to them.
"It hasn't; and that's despite requests to the Federal Minister and her department."
Federal Environment Minister Melissa Price says she does not have the report.
"The Department of the Environment and Energy is carrying out a thorough review of Adani's management plans and the report," her department said.
"The Minister has not yet received them."