Adani pushes back its own date

Print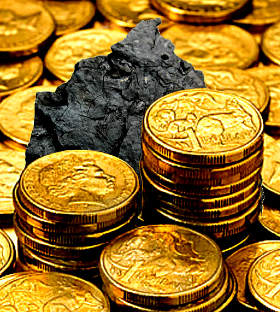 Adani has abandoned a financial deadline for the Carmichael mine.
Adani gave itself until March 31 to secure investors for the $16 billion Carmichael project, but now says this is "no longer the timeline".
It is the second time Adani has pushed back the deadline for financial close.
A new deadline has not been set, but Adani says it will attempt to sell a minority stake in the project to raise the $3.3 billion it needs to continue.
But the company says it remains "100 per cent committed" to the Carmichael project.
It is now expected to continue seeking finance overseas, Australia's 'big four' banks and a number of international lenders shunned the project.