Adani passes second check

Print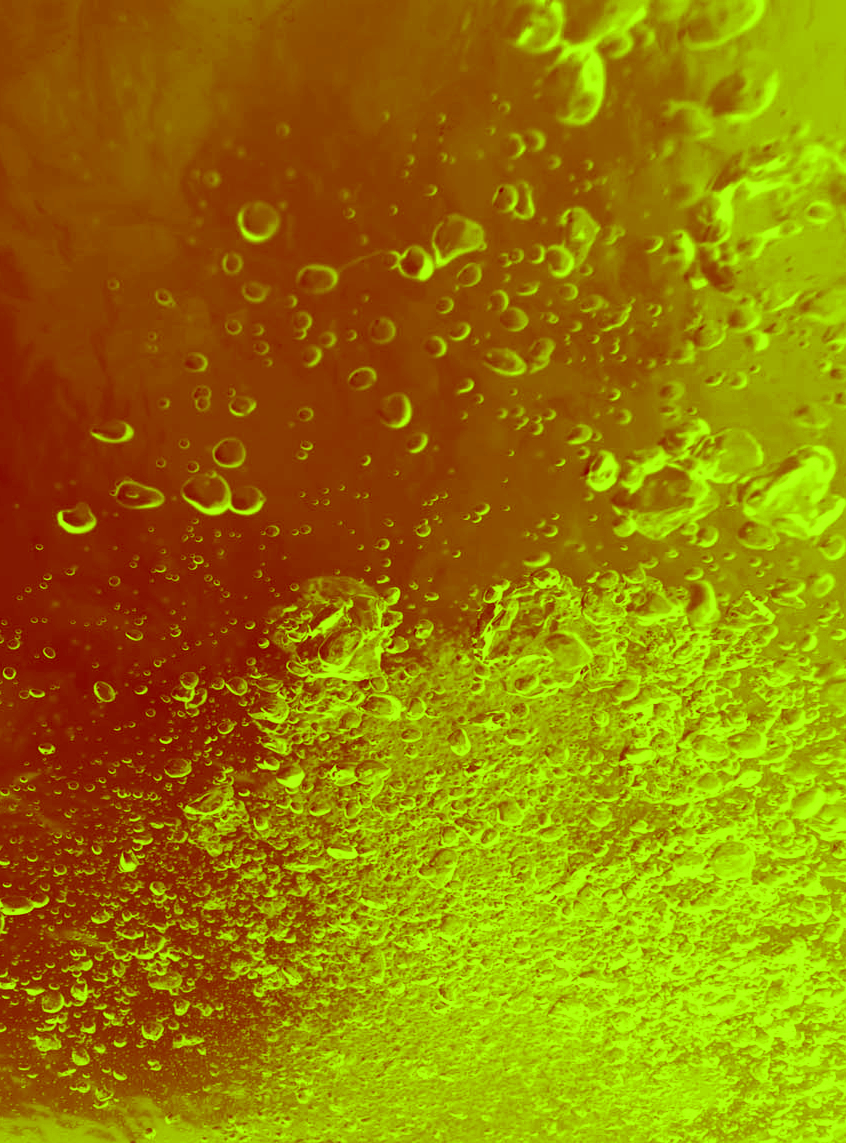 The federal environment department investigated into Adani's failure to disclose links to a mining company convicted of causing serious environmental harm, but found it was not enough to sway the approval of the Carmichael mine.
A document released to the Australia Institute and published by the ABC has revealed details of an investigation conducted by the department following the revelation that the chief executive of Adani Mining, Jeyakumar Janakaraj, was in charge of Konkola Copper Mines (KCM) in Zambia when the company pleaded guilty to environmental offences including polluting the major river.
KCM is only linked to Adani through Mr Janakaraj's work history.
The CEO was not charged but did have responsibility for overall operations at the mine during his tenure with the company.
Before federal approval was granted for the $16 billion Carmichael coalmine and rail project in Queensland's Galilee Basin in 2015, the department asked the company if any of its executives had "been the subject of any civil or criminal penalties or compliance-related findings, for breaches of, or noncompliance with environmental laws … [and] information about his or her roles both in Australia and in other countries".
Adani's response did not mention Mr Janakaraj's involvement with KCM.
The department's compliance report found that: "Adani Mining Pty Ltd may have been negligent in failing to disclose a complete account of one of its executive officers in relation to environmental matters".
The review concluded that if the CEO's history had been provided to the department before its federal environmental approval, "there would not have been a material change to the recommendations made to [the environment minister] with respect to the decision you made on this project".
"This means that the company's failure to disclose relevant information would not have resulted in an obvious benefit or advantage," the report said.