Action urged on mining homes

Print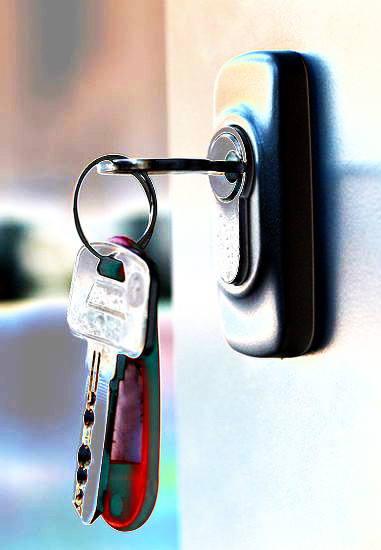 Advocates want more affordable housing in mining towns.
Australian Mining Cities Alliance (AMCA) says reforms are needed to address critical housing affordability barriers in mining cities and towns across Australia.
Regional mining hubs are heavily impacted by the economic swings and the power of mining companies to influence housing demand.
The AMCA has called for the Australian Government to remove inequities in its application of Fringe Benefits Tax (FBT) concessions for mining cities and towns.
AMCA Chair Phil Barwick - who is also Deputy Mayor of the Mt Isa City Council - has championed the move.
"I urge all elected parliamentary members and Senators to support resource communities by having a very close look at this simple low-cost fix of the FBT arrangements," he said.
"It will make a real economy-boosting change to support our residents whose housing costs are impacted by the mining industry.
"Our key workers who don't work in the mines but service the economic and social needs that the mines generate, need support to allow them to live and work in our towns and cities. It is for these people we fight.
"They are the backbone of mining communities and truly deserve affordable housing to continue to do their important work which ultimately underpins our nation's prosperity.
"Over many years we have witnessed extreme volatility in housing markets in our mining cities and regions, which cannot be eliminated by normal market conventions. We believe this is the time for the Government to use its regulatory and taxation tools to do something about it," he said.