ACOLA wants storage focus

Print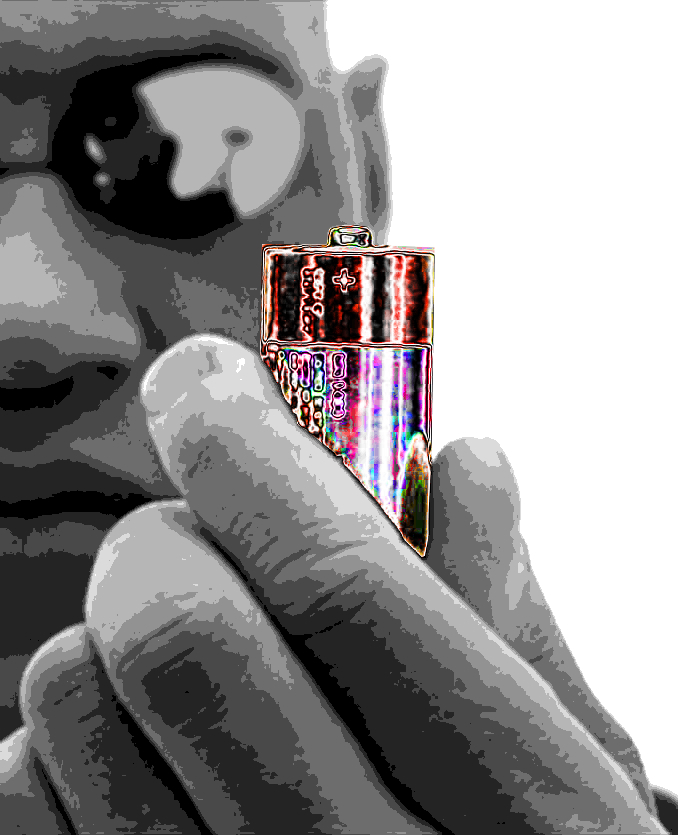 Experts say Australian industry is missing out on the booming battery storage sector.
A new report by the Australian Council of Learned Academies (ACOLA) has gone over the state of storage as a way to drive down the cost of heavy industry, and as a new source of employment.
It finds that the need to shore-up network security while decarbonising the power sector has made energy storage a major global growth industry.
But it warns that Australia is missing out on participating in global supply chains for the emerging battery sector, partly due to ongoing uncertainty over energy policy.
Australia is home to all the raw mineral resources required for giant industrial battery setups, but is not ready to turn those materials into the value-added requirements for supplying the storage sector.
ACOLA says Australia should focus on building its local manufacturing capacity, and retool its research and development goes to develop more energy storage technologies.
The experts say this is something that locals already do to a world-class standard, "but would benefit from strategic focus and enhanced collaboration."
The problems run right down the line, with Australian energy storage start-ups facing challenges too.
The new firms aimed at driving the storage revolution say they find it difficult to access venture capital due to continuing uncertainty over energy and climate policy.
On that note, the Turnbull Government, after recently dumping plans for a clean energy target, will this week meet with state energy ministers to consider whether or not consensus can be reached on the new national energy guarantee.
With every day that passes, Australia continues to miss out.
ACOLA working group chair Bruce Godfrey says the new report "clearly shows the two sides of the coin – that energy storage is an enormous opportunity for Australia but there is work to be done to build consumer confidence".
Chief scientist Alan Finkel says Australia should take advantage of a potential new export industry by developing its technical capacity.
"Given our natural resources and our technical expertise, energy storage could represent a major new export industry for our nation," Dr Finkel said.
"Energy storage is an opportunity to capitalise on our research strengths, culture of innovation and abundant natural resources.
"We have great advantages in the rapidly expanding field of lithium production and the emerging field of renewable hydrogen with export opportunities to Asia."