ACCC allows mining links

Print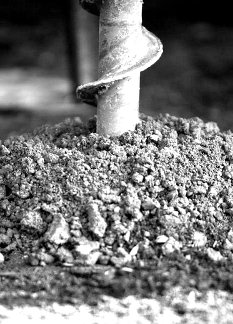 The competition watchdog has allowed mining companies to work together in ways that they previously could not.
Members of the Minerals Council of Australia (MCA) and other mining associations will be able to work together to manage critical services and supplies during the COVID 19 pandemic, after the Australian Competition and Consumer Commission (ACCC) granted interim authorisation for the arrangements.
It allows companies that have been notified to the ACCC to co-ordinate on the sourcing, purchase and distribution of crucial supplies and services such as health and safety equipment, logistics, equipment maintenance and consumables like fuel and explosives.
The authorisation only applies to activities relating to these critical services and supplies. It will, for example, allow companies to share inventories and manage demand for these critical services and supplies, coordinate deliveries, and share details of potential suppliers of personal protective equipment (PPE), such as N95 masks needed to work in underground mines.
"To help address these challenges, we have authorised mining companies to co-ordinate on a limited range of activities to help ensure they can continue to operate safely and efficiently," ACCC chair Rod Sims said.
"Importantly, the approval does not allow mining companies to coordinate on the terms, conditions or prices in supply contracts.
"We are going to closely monitor the effect of these arrangements and when it is appropriate for this authorisation to be revoked."