ABCC boss resigns

Print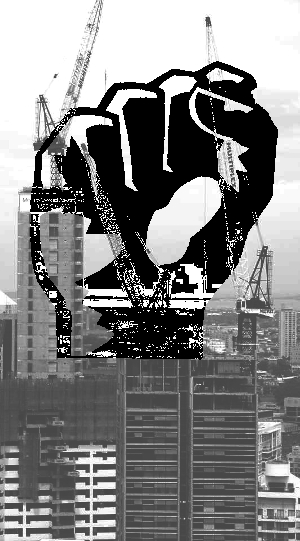 Labor is trying to make a big deal out of the resignation of ABCC boss Nigel Hadgkiss.
Mr Hadgkiss resigned from his $426,000 job at the Australian Building and Construction Commission last week after admitting to breaching workplace laws during his time as head of the Fair Work Commission's building industry office.
Labor wants an independent inquiry into the government's decision to appoint Nigel Hadgkiss to lead the ABCC.
Mr Hadgkiss breached the Fair Work Act by stopping staff from publishing legal changes to right-of-entry rules for unions.
Under his leadership, material distributed by the Fair Work Building and Construction Commission (FWBC) suggested employers could make requests to stop union officials holding meetings in workplaces.
But the laws had changed so that the employer no longer had that right, allowing unions to meet workers for talks if needed.
He was forced to admit what he knew during legal action brought by the CFMEU.
Employment Minister Michaelia Cash says she knew of the allegations against Mr Hadgkiss while the process of appointing him head of the ABCC was underway.
But Senator Cash has moved to distance herself from the appointment.
"There was no cabinet appointment process for the position because, when the ABCC legislation passed the Parliament, the legislation prescribed that the head of the FWBC automatically became the head of the ABCC," her spokesperson said.
Opposition employment spokesperson Brendan O'Connor wants an independent inquiry, and claims Senator Cash is yet to answer key questions about the issue.
"This refusal gives rise to the inference that proper process was not followed by the minister and that the Ministerial Standards were breached," Mr O'Connor says in a letter to the Prime Minister.
Australian Chamber of Commerce and Industry chief executive James Pearson said Mr Hadgkiss had resigned, unlike many CFMEU officials under similar allegations of wrongdoing.
"Who have to be taken to court at considerable public expense, who are regularly found guilty, who are subject to fines totalling now in the tens of millions of dollars," Mr Pearson told the ABC.
The ACTU says Mr Hadgkiss' conduct strengthens the case for a national corruption commission.