Local missile building backed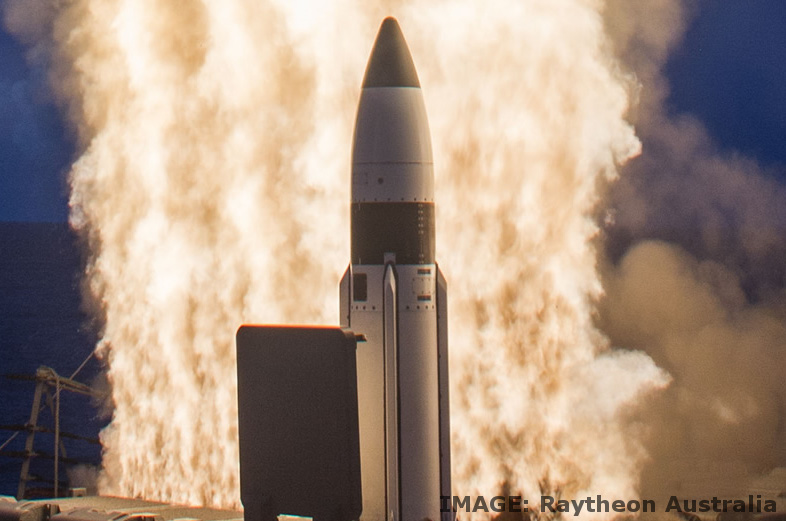 The Prime Minister has announced plans for a $1 billion guided missile facility.
The Morrison Government says it has accelerated plans for the creation of a $1 billion sovereign guided weapons facility to increase the nation's "sovereign capability".
The facility will produce some of the most high-tech weapons Australia has ever seen, including missiles designed to defend ships, intercept incoming targets, and fight in air-to-air combat.
It is just a small slice of the $100 billion Australia will spend on missiles and guided weapons over the next 20 years, according to the Australian Strategic Policy Institute.
It is also only a part of the Government's planned $270 billion, 10-year investment in Defence and Australia's defence industry.
The weapons facility will be built at a location that is yet to be determined.
The government has also released its National Manufacturing Defence Roadmap, which looks at opportunities in three key areas: investment in the defence sector, defence exports and adapting advanced technologies to the defence sector or for civilian application.
The announcements came just a few days before Defence Industry Minister Melissa Price warned defence companies need to do more to ensure home-grown companies benefit from the country's multibillion-dollar arms build-up.