Tassie getting solar boost

Print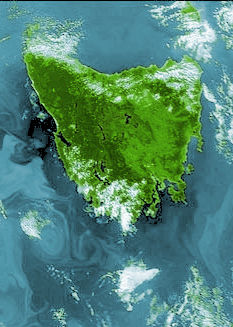 One large solar farm has been approved and another proposed for Tasmania's north coast.
The George Town council has approved plans from local firm Epuron for a 16,000-panel farm set to become the state's first large-scale solar operation.
Construction is expected to begin in a matter of months and should provide energy for about 1,200 homes when it is completed around the end of 2018.
Epuron has also lodged a proposal for a 12.5-megawatt facility at Wesley Vale in the state's north-west, with 40,000 panels capable of providing power to almost 3,000 homes.
Epuron project manager Shane Bartel says the sites were picked because of their relationship to current TasNetworks infrastructure.
The decreasing cost of solar technology is allowing Tasmania to compete with the mainland, Mr Bartle said.
"The capacities you get from solar panels in Tasmania versus Queensland are significantly lower, but the newer technology that is coming out now increases that," he said.
"Now with tracking technology and an overall decrease in prices it's becoming more and more competitive."