State rejects FLNG

Print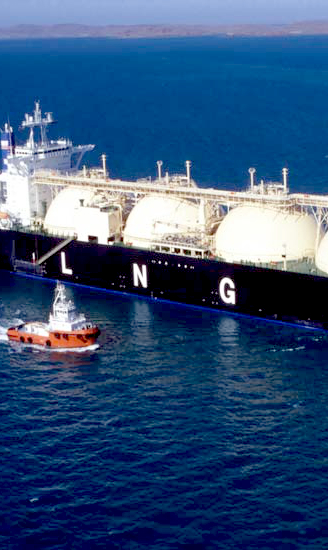 The Victorian Government has rejected plans for a 300-metre-long floating gas terminal off the Mornington Peninsula.
Gas firm AGL put forth the plans for the giant floating facility adjacent to an internationally-recognised wetland and 12 kilometres from the closest marine park.
The plan was to connect the ship to Victoria's gas network via a new 55-kilometre pipeline between Crib Point and Pakenham, cutting through wetlands, farm land and private properties.
It would have drawn up around 468,000 cubic metres of seawater every day to heat LNG to a gaseous state. The water would then have been discharged as chlorinated water between 7 degrees cooler or 4 degrees warmer than it started.
AGL would have discharged about 47 kilograms of chlorine each day during peak times. The company itself admitted that this chlorine would exceed safe levels for marine life in waters in a 5-hectare area around the ship in some cases.
AGL argued the project was necessary because of a looming gas shortage facing Victoria.
But Victoria's Planning Minister Richard Wynne said the Crib Point terminal would have brought unacceptable environmental impacts, including discharging up to 180 Olympic swimming pools of chlorinated water into Western Port every day.
"This has been an exhaustive, open and transparent process and this is the right outcome for the local community, the environment and Victoria as a whole," Mr Wynne said.
"It's very clear to me that this project would cause unacceptable impacts on the Western Port environment and the Ramsar wetlands — it's important that these areas are protected."