Springvale improvements approved

Print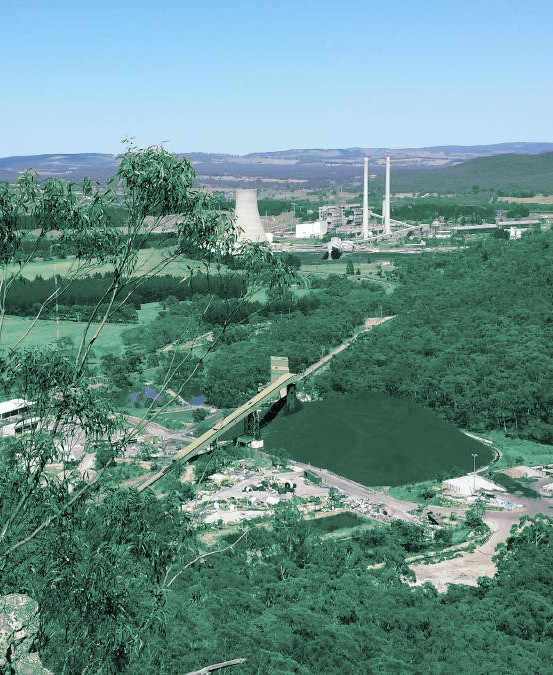 The NSW Government has approved a mine water treatment project aimed at improving Sydney's drinking water supplies.
The Planning Assessment Commission has approved the Springvale Water Treatment Project.
The plan is to build a pipeline to divert salty water discharges from Springvale mine near Lithgow to Mount Piper power station for treatment.
The project is aimed at improving water quality in Coxs River, which runs into Sydney's drinking water catchment.
Waste water from the mine will be treated at Mount Piper Power Station and reused in its cooling system, eliminating the need to release it into the catchment. The treated water will be stored in Thompsons Creek Reservoir for future use.
Mine waters pumped through the Springvale Delta Water Scheme into the Upper Coxs River Catchment contribute about 30 per cent of the salt load in the catchment.
The mine's license allows water with salinity of no more than 1,200 microSiemens per centimetre (μS/cm) to be released, but new conditions mean it has been reduced to 1000 μS/cm from June 2017.
The proposal includes a request to suspend water quality consent conditions for Springvale Mine until the facility is complete.
The Springvale mine provides coal for Mount Piper power station, which produces about 15 per cent of NSW's electricity.
The mine and power plant's owners, Centennial Coal and EnergyAustralia, have argued the water treatment project is vital to the future operations and the continued employment of their 300 workers.
Katie Brassil from Centennial Coal said the project would help quell long-running concerns about wastewater in Sydney's drinking water catchment.
"We've actually delivered on the commitment that we made," Ms Brassil told the ABC.
"The big job for us, now, is to get on and construct this really important piece of regional infrastructure, but we've got overwhelming support at the [Planning Assessment Commission] meeting and from the local community."
A condition of the project's approval gives the proponent two years to bring the changes into effect, which conservationists say is too long.