PM may not use Kyoto trick

Print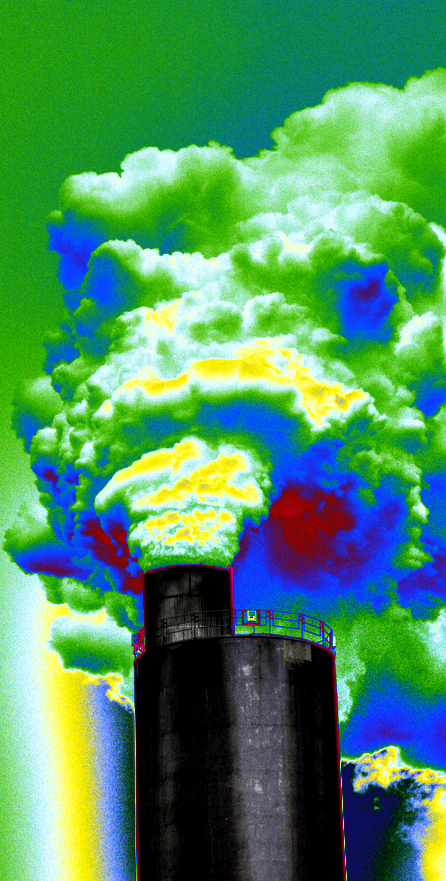 Prime Minister Scott Morrison has suggested he may not use Kyoto 'carry-over' credits to help meet Paris agreement targets.
Mr Morrison has made an address at a dinner by the major lobbying group, the Business Council of Australia.
Mr Morrison said it is a "goal" for the government to "not need them".
"I've … said we will only use that carryover … to the extent that it is required," he said.
"Let me be very clear. My ambition, my Government's ambition, is that we will not need them.
"And we are working to this as our goal, consistent with our record of over-delivering in these areas."
Australia's target under the Paris Agreement is to reduce emissions by 26 to 28 per cent compared to 2005 levels by 2030.
Currently, that can only be achieved by claiming "carry-over" credits from over-achieving on previous emissions reduction targets under the Kyoto Protocol, a predecessor to the Paris Agreement.
Using carry-over credits is not explicitly banned under the Paris Agreement, but most nations do not consider it a valid measure.
The Federal Government's use of carry-over credits is considered particularly controversial because Australia was allowed to increase its emissions under the Kyoto Protocol due to its reliance on the resources sector.