Inpex death detailed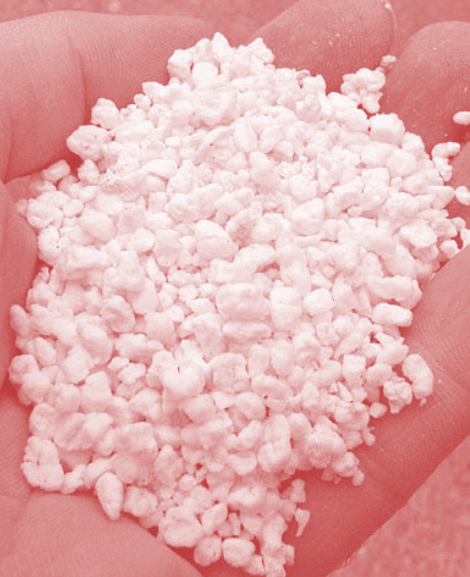 A coronial report into the death of an NT gas worker has found workplace health and safety guidelines were regularly ignored.
Carl Delaney died while working for subcontractor Whittens within a confined area inside a tank on the INPEX Ichthys LNG Project in November 2017.
His cause of death was listed as suffocation caused by perlite - a powdery insulation material that expands when wet and has been likened to sinking sand.
He was attached to a safety system consisting of a harness and lanyard connected to a scaffold buggy, but the report found evidence "that all persons working in the tanks were from time to time found unconnected".
It was very hot working in the confined area of the tank and perhaps partly to do with that, there is evidence that workers (with no exceptions noted) would regularly be found not connected," the report stated.
"They would be told to connect.
"However, there was no record kept of those incidents and no consequences for not being connected."
Mr Delaney was working alone at the time of his death, and had been on 12-hour overnight shifts for 10 consecutive days.
He was working in a two-person team, but had returned to the confined space alone after he and his colleague took a break.
Mr Delaney's colleague was outside putting on his mask when he heard a scream from inside the confined space.
He entered and could not see Mr Delaney on the suspended deck nor his lanyard attached to the buggy or the rail.
The worker saw Mr Delaney's glove reaching out from the perlite and attempted to grip his wrist before alerting others.
When emergency response teams arrived, they used a pole to search for Mr Delaney before attempting to lift him out.
There was no "gotcha strap" rescue kit, so the crew had to use a rope to pull Mr Delaney clear.
By the time he was retrieved, Mr Delaney's face mask was full of perlite and he was not breathing.
General manager of external affairs and joint venture at INPEX, Bill Townsend, said the company would not comment while inquiries continue.
"INPEX has full confidence in the formal investigation process, which is in the hands of authorities, and reserves further comment until this process is complete," Mr Townsend said in a statement.
Northern Territory workplace health and safety regulator, NT WorkSafe, is investigating whether there had been breaches of the legislation.