Hodgman plugs battery status

Print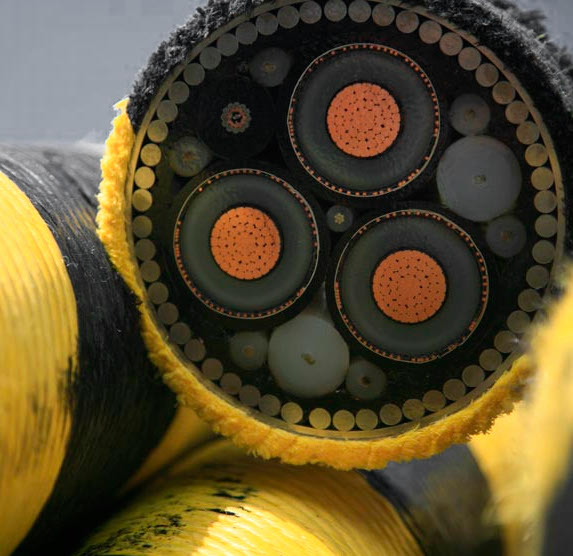 Tasmania's premier says the state is fast becoming the renewable energy battery of the nation.
Premier Will Hodgman says plans are under way for a second undersea Bass Strait power interconnector (Marinus Link) between Tasmania and mainland Australia.
Proponents are working on a business case due to be released by the end of the year.
Initial studies suggested the project could have a capacity of 1200MW, but state operator TasNetworks indicates 1500MW is possible.
"We are progressing our plans for renewable energy that will blow your socks off. The business case is now even stronger," Mr Hodgman said.
Mr Hodgman said that having an increased capacity would allow Hydro Tasmania to increase its pumped hydro capacity by around 35 per cent more than initially thought.
"That will fuel the battery of the nation, which is now a lot bigger," he added.
Pumped hydro batteries use electricity when it is cheaper to pump water up a hill, where it can be released downhill through turbines to generate power.
Tasmania sends power to Victoria through the Basslink cable, and producing about 25 per cent of the Australia's renewable power.
But constraints on the 15-year-old cable are holding back 400MW of available energy.
The Federal Government put up $56 million to fast-track development of the Marinus Link project earlier this year.
Construction should begin in 2021, with the cable online sometime in the mid-2020s.
Mr Hodgman said Tasmania will be fully powered by renewable energy by 2022.