Fortescue calms autonomous concern

Print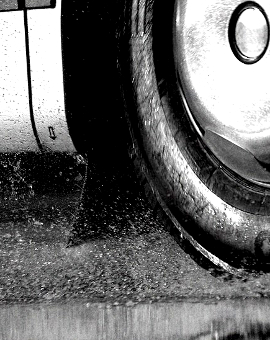 Fortescue has defended its autonomous system after trucks collided in WA.
Just over a week ago, an autonomous truck at Fortescue's Christmas Creek iron mine in the Pilbara reversed into a stationary truck.
The company say it was not a failure of its autonomous haulage systems (AHS), but a full investigation is being conducted.
"Safety is Fortescue's highest priority and our autonomous haulage system has improved the safety and productivity of our operations," Fortescue chief executive officer Elizabeth Gaines said.
"No manned vehicles or people were involved and no team members were injured or were at risk of being injured. This was not the result of any failure of the autonomous system.
"Since the introduction of the first AHS truck at Solomon in 2012, AHS trucks have safely travelled over 24.7 million kilometres."
Fortescue is a local leader in autonomous technology, having first introduced autonomous trucks at the Solomon Hub mine in Western Australia in 2013.
The company is converting around 100 trucks at WA's Chichester Hub mine as part of a project to make it the first iron ore mine in the world with a fully autonomous fleet.