Councils want help on green goals

Print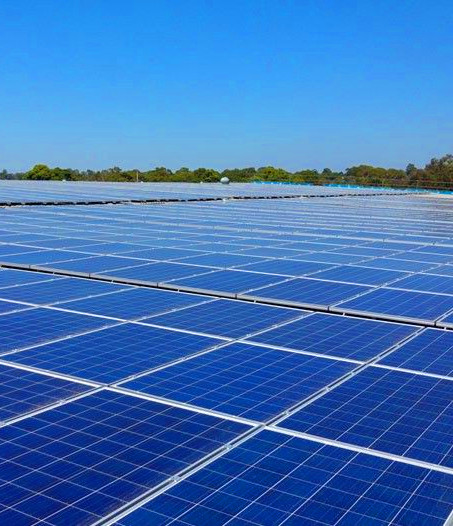 Council advocates are lobbying for more money to help local governments meet climate goals.
Towns and cities across Australia have taken up the fight to improve the environment, variously declaring climate emergencies and taking up goals to become more efficient and reach carbon neutrality.
The Australian Local Government Association (ALGA) has called on the Federal Government to create a $200 million fund to help more of Australia's 537 councils adapt to climate change in coming years.
The Cities Power Partnership, a coalition of 147 Australian councils committed to climate action, says councils are ready to roll.
"Councils would really like to see the federal government step up, implement strong climate policy and really super-charge local action, unlock funding and drive new investment," partnership director Portia Odell says.
There is particular interest in WA, where Greens MP Brad Pettit - the former mayor of Fremantle - says local governments are best suited to identify projects that will genuinely help their communities.
"We've seen local governments take the leadership on climate change in a way that state and federal governments can't, partly because local government is not mired in party politics," he told reporters.
"It's actually about local communities getting on and doing things."
The WA Government offers some grants to local councils for climate action measures including tree planting, installing LED street lighting and improving waste management.
But Mr Pettitt says more official partnerships should be made with councils on clean energy projects.
"We've seen in Fremantle the investments in clean energy, we've actually seen our electricity costs come down so whilst there is that initial upfront cost, the pay back is really quick, just a number of years," he said.
"It brings down costs for ratepayers, reduces our carbon emissions, it's a win-win."
According to the West Australian Local Government Association (WALGA), LGAs covering 93 per cent of the state's population have committed to taking action to address climate change.
"There are two key hurdles local governments face," says WALGA president Tracey Roberts.
"[They are] lack of resources to take action — especially for small local governments in the regions — and lack of knowledge, skills and expertise to address the challenges of climate change."
WALGA is lobbying for $20 million funding to plant 600,000 trees, as well as many other initiatives.